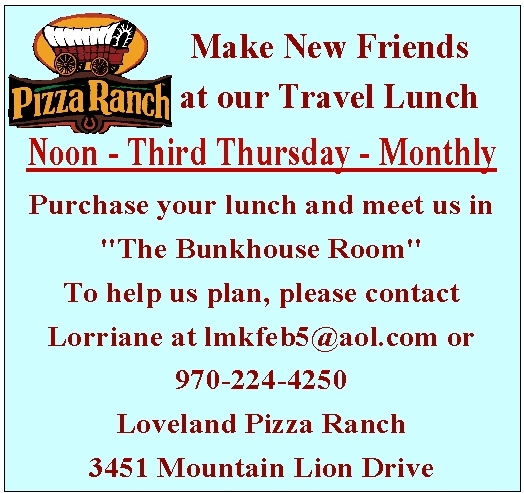 CRIPPLE CREEK & BUTTE THEATER
SEPTEMBER 5 - 7, 2018

ADMISSION TO ALWAYS PATSY CLINE

2 BREAKFAST

FREE PERSONAL PIZZA

EARN POINTS FOR FREE DINNER
$199 DOUBLE OCCUPANCY
$279 SINGLE
$189 TRIPLE
FALL COLORS & IRON HORSES
SEPTEMBER 16 - 20, 2018

CUMBRES-TOLTEC

SILVERTON/DURANGO

ROYAL GORGE BRIDGE, PARK & AERIAL TRAM

ROYAL GORGE ROUTE 

$999 DOUBLE OCCUPANCY     
$1299 SINGLE
$929 TRIPLE 
INTERNATIONAL BALLOON FIESTA
OCTOBER 5 -8, 2018

MASS ASCENSION

NIGHT GLOW

OLD TOWN SANTE FE

OLD TOWN ALBUQUERQUE

$555 DOUBLE OCCUPANCY 
$719 SINGLE
$545 TRIPLE 
TENNESSEE MOUNTAIN MUSIC & FALL COLORS
OCTOBER 13 - 24, 2018

SMOKEY MOUNTAIN NATL PARK

THE GRAND OLE OPRY

OPRY LAND RESORT

CHURCH HILL DOWNS

THE BILTMORE

ROCK CITY & THE INCLINE

CHATTANOOGA NATL MILITARY PARK

TOUR MEMPHIS & MEMPHIS

$2039 DOUBLE OCCUPANCY   
$2789 SINGLE
$2029 TRIPLE 
CHRISTMAS IN BRANSON
OCTOBER 31 - NOVEMBER 6, 2018

DANIEL O'DONNELL

GRAND COUNTRY JUBILEE

ANDY WILLIAMS CHRISTMAS 

EXTRAVAGANZA

JANICE MARTIN'S CIRQUE SHOW

SAMSON THE BIBLE COMES ALIVE     

PIERCE ARROW, DECADES 50'S TO 80'S

YAKOV

CLAY COOPERS COUNTRY CHRISTMAS

FANTASTIC CAVERNS

$1149 DOUBLE OCCUPANCY   
$1469 SINGLE;  $1099 TRIPLE 
NOV. 30 - DEC 3, 2018
POTTER FAMILY PERFORMANCE
DEADWOOD GULCH RESORT & CASINO
$40 FREE SLOT PLAY
$56 MEAL VOUCHERS
BOX LUNCHES TO AND FROM
SLOT TOURNAMENT ENTRY
CASINO RECEPTION
$259 DOUBLE OCCUPANCY
$339 SINGLE OCCUPANCY
ALL INCLUSIVE
YELLOWSTONE WINTER WONDERLAND SNOW COACH TOUR
FEB 28 - MARCH 5, 2019

2 FULL DAYS IN YELLOWSTONE WITH GUIDES

OLD FAITHFUL & FOUNTAIN PAINT POTS

GRAND CANYON OF THE YELLOWSTONE

ARTIST POINT & GIBBON FALLS

OCCIDENTAL HOTEL IN BUFFALO     

LITTLE BIG HORN BATTLEFIELD

MOSS MANSION

NATIONAL HISTORIC TRAILS CENTER

$1149 DOUBLE OCCUPANCY   
$1469 SINGLE;  $1099 TRIPLE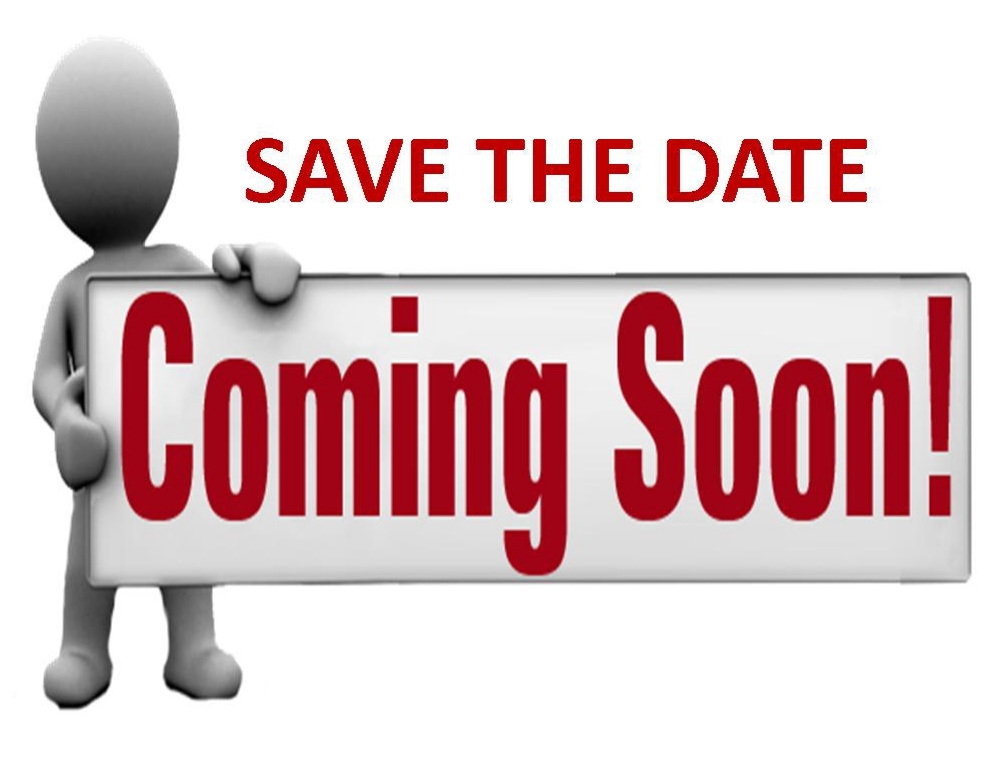 ROUTE 66 & CANYONLANDS
MAY. 5 - MAY 16 OR 17, 2019
ZION & BRYCE CANYONS
CANYON DE CHELLY
PETRIFIED FOREST
VALLEY OF FIRE STATE PARK
LUNCH AT THE MGM VEGAS 
A NIGHT IN LAUGHLIN
JET BOAT THE COLORADO
THE LONDON BRIDGE
MOON CRATER
GRAND CANYON CAVERNS
RIORDAN MANSION & HISTORIC PARK
ANIMAL SANCTUARY
100 MILES OF ROUTE 66
WATCH FOR PRICING & DETAILS!
Find out about upcoming trips?